A lot of Hollywood celebrities are candid about their obsession with sex.
Some like it hot, others like playing with lingerie,
but they make no bones about it!

Katie Price:
The former glamour model and her new lover, Alex Reid, have vowed to spend 48 hours in bed.
Katie Price said that her sex life with her beau is wild and has also planned a sex marathon with her new-found boyfriend.
Pamela Anderson:
The actress has confessed that she puts on a teeny-weeny swimsuit to get boyfriend Jamie Padgett
in the mood. She even confessed that her toned body is all thanks to the amount of sex she has!
Katie Holmes:
It is reportedly said that Katie is growing increasingly frustrated with
Tom's hectic schedules, because she's left hungry for more sex with hubby!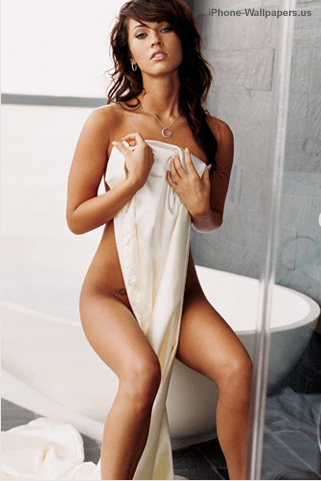 Megan Fox:
She admits that her sexual appetite is insatiable and goes on records with quotes like,
"I have the libido of a teenage boy. I'd rather have sex all the time than leave the house."
Jennifer Aniston:
The actress reportedly spent over $1,000 on new sets of lingerie. It's anybody's guess
what she intends to do with her new exploits… we leave it up to you to guess!
Jessica Simpson:
She is mad about lingerie, which, she says are a real turn-on for her.
If that turns her on, then we wonder about the guy who sees her in them!
Liv Tyler:
The actress has revealed that her favourite pastime is being naked in a Korean bath house.
And we are sure hot Liv has company during those full-body scrubs