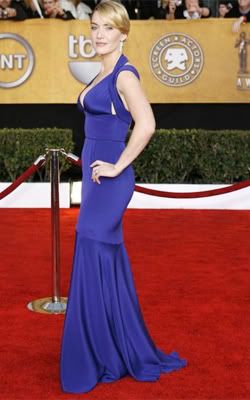 Kate Winslet: Best Red Carpet
British actress Kate Winslet led the pack of 'People' magazine's 10 best-dressed women of 2009. Winslet, 33, who won an Oscar in February for playing a dour Nazi in "The Reader," was deemed to be the best-dressed woman on the red carpet on 2009 "with her unique brand of sexy sophistication, modern Hollywood glamour and those enviable curves."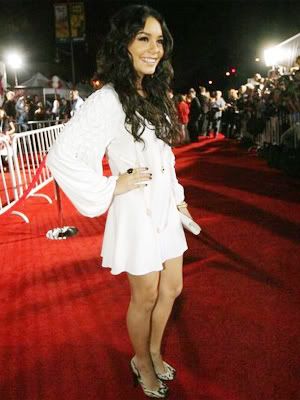 Vanessa Hudgens: Best Hippie Chic
Hollywood actress Vanessa Hudgens revealed that she is ready to bare all if the right role demands it.
Vanessa says that she does not feel it to be the right time for her to shed all, though she will think about it when the time is appropriate.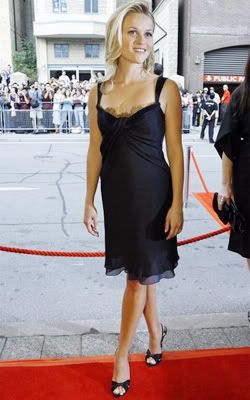 Reese Witherspoon: Best Short Dresses
'People' named Reese Witherspoon as having the "best short dresses."
Oscar-winning actress Reese Witherspoon hates working out in the gym but will reluctantly exercise if a film role requires it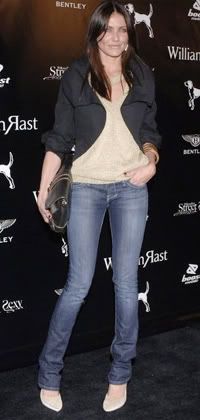 Cameron Diaz: Best Jeans
Cameron Diaz won the title of "best jeans" by 'People'. With endless legs like hers, jeans are a perfect fit.
Hollywood A-lister Cameron Diaz who is known for her slender frame feels that women should channelise their inner sexuality irrespective of their bodies.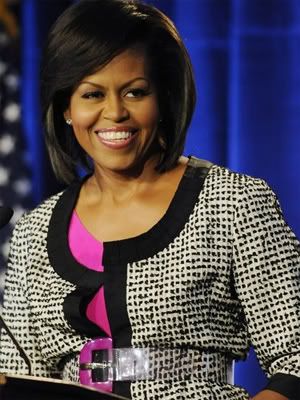 Michelle Obama: Best Accessible Glamour
U.S. first lady Michelle Obama was chosen for "best accessible glamour."
She might have earned the title 'First Lady of Fashion' with her impeccable dress sense but even Michelle Obama at times seeks inspiration from pop stars. The US First Lady was seen sporting a Rihanna inspired hairstyle at a gala.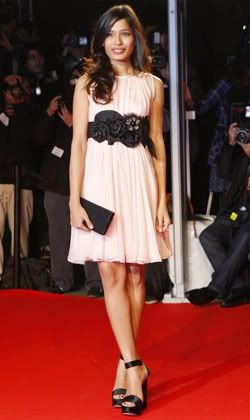 Freida Pinto: Best Use of Color
'People' named Freida Pinto, the Indian star of Oscar-winning movie "Slumdog Millionaire," for having the best use of colour.
'Slumdog Millionaire' star Freida Pinto has also landed the tenth position in FHM's 100 Sexiest Women Of 2009 list.