10 Best dressed women of 2009

People magazine has come out with a list of the 10 best-dressed women of 2009. Check out the beautiful ladies who made the list.
---
Freida Pinto
The Slumdog Millionaire actress bagged a spot in the list for 'Best Use of Colour'. Ever since the film garnered fame and Oscars, the actress has been spotted at various red carpet events and catwalks in chic gowns.
Kim Kardashian
This reality star proves that less is indeed more, as she bagged the woman with the 'Best Bikinis'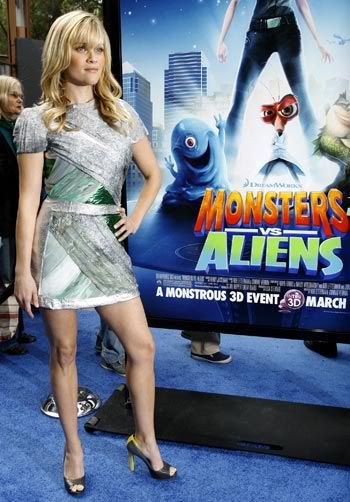 Reese Witherspoon
The Walk the Line star made it to the list for wearing the 'Best Short Dresses.'
Beyonce
The singer/actress funky/sexy/chic fashion sense has earned her the title of 'Best Street Chic'.
Cameron Diaz
There's something about this blonde's long legs that make most of us go cross-eyed. Team them up in a pair of jeans and you get a winner. Truly deserving of the 'Best Jeans' tag.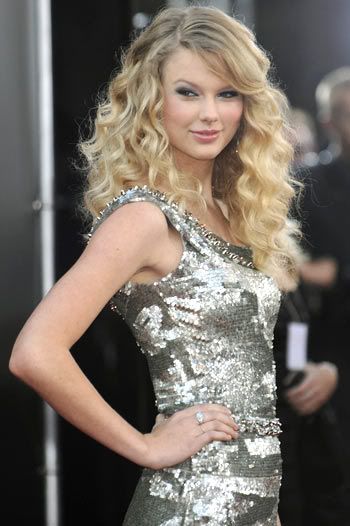 Taylor Swift
The 19-year-old songtress, who won the Best Female Video award for You Belong With Me at the 2009 MTV Video Music Awards, is a potent mix of spunky charm and fragile femminity. Ergo the 'Best Sparkle' tag.
Vanessa Hudgens
Fans of this young star of High School Musical will definitely agree with People's tag of 'Best Hippie Chic' accorded to the actress.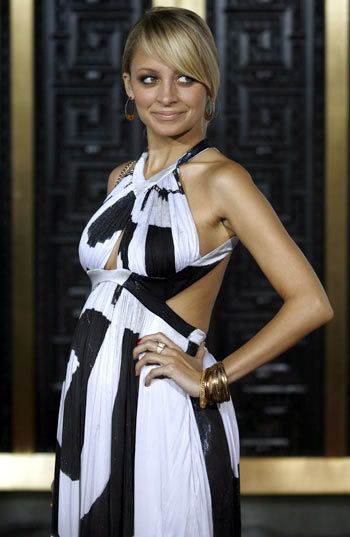 Nicole Richie
This reality star proves that big can be stylish too as she bag the 'Best Maternity' title.

Michelle Obama
America's first lady bagged the spot for 'Best Accessible Glamour.'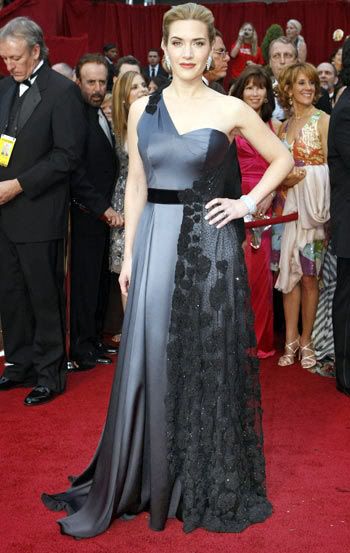 Kate Winslet
But the woman who takes the prize is British actress Kate Winslet, who has been named the Best Dresser on the red carpet.
Winslet, 33, has been named as the woman with the finest dress on the red carpet, 'with her unique brand of sexy sophistication, modern Hollywood glamour and those enviable curves,' reports China Daily.